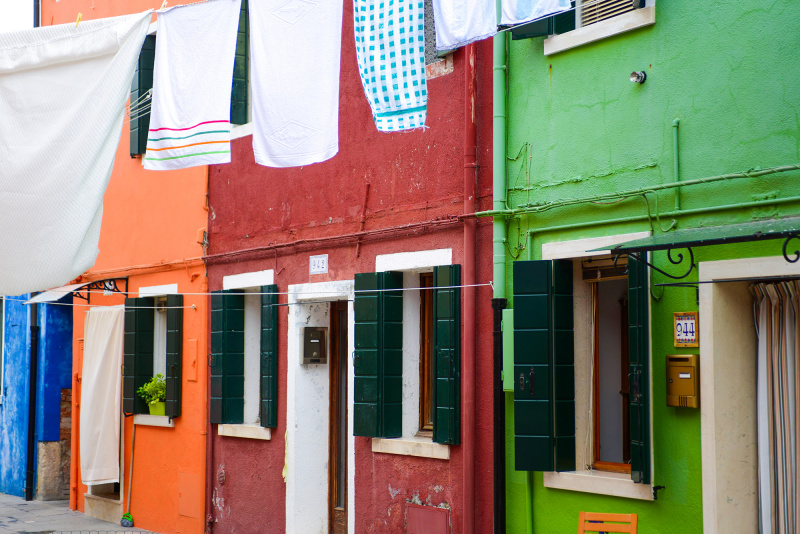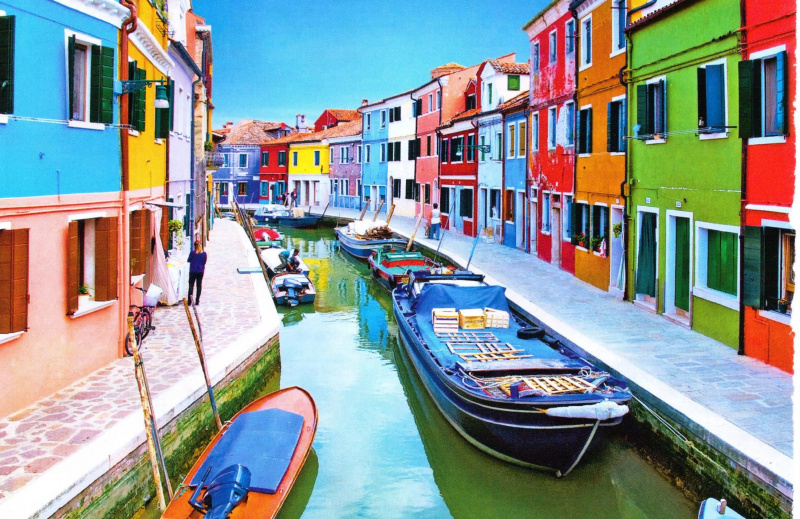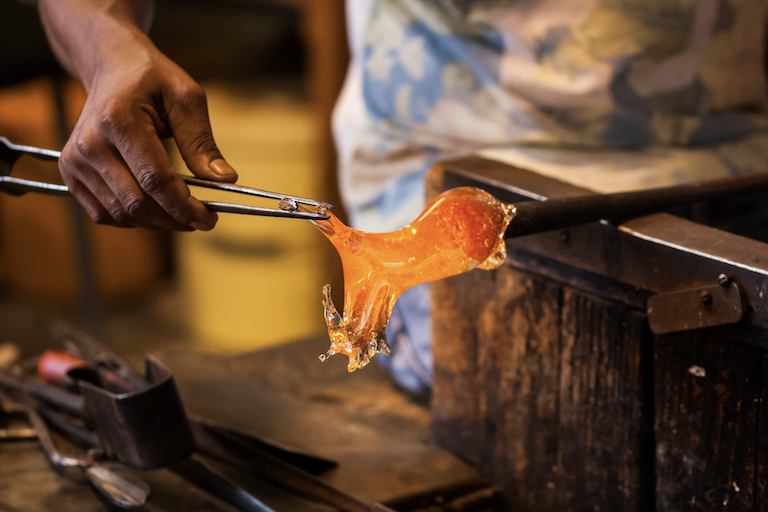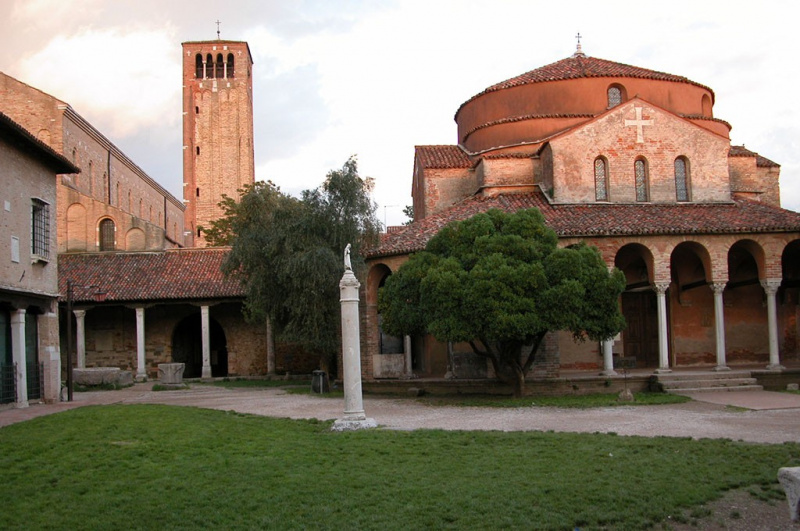 Linea Verde is a collective excursion to the venetian islands Murano, Burano e Torcello.
We sail past the island of San Giorgio Maggiore, the S. Elena gardens and the Lido, famous for its beaches. We first stop at Murano, world wide known for its glassware factories. The second stop is the island of Burano, famous not only for its hand lacemaking, but also for its brightly-coloured fishermen's houses.
From here, across the sandbanks, it's just a ten-minute sail to Torcello: its cathedral with magnificent mosaics and the Church of Santa Fosca, dating to the 11th-12th century are a testimony of the island's ancient splendour.
Infomation
Duration: 4½ h from San Marco Giardinetti / 5½ h from Railway Station - Santa Lucia
Languages: Please get information at ticket office.
Price: € 25,00 for person
Meeting points: Ferrovia S.Lucia, Alilaguna Zattere, Alilaguna San Marco Giardinetti Reali
Stay on islands: about 40 min
Timetable: everyday, except Christmas day
Timetable from 22/04/2023
Ferrovia
S.Lucia
Tronchetto 
Giudecca
Stucky
Zattere
San Marco
Giardinetti
Lido
Languages
09:00
09:10
09:18
09:22
09:30
09:51
  
09:30
09:40
09:48
09:52
10:00
10:21
 
10:00
 10:10
10:18
10:22
10:30
10:51
​   
11:00
11:10
11:18
11:22
11:30
11:51
    
11:30
11:40
11:48
11:52
12:00
12:21
     
12:00
12:10
12:18
12:22
12:30
12:51
  
13:30
13:40
13:48
13:52
14:00
 14:21
    
14:00
14:10
14:18
14:22
14:30
14:51