Il Carnevale a Venezia è una tradizione seria e Alilaguna ha voluto rispettarla anche quest'anno vestendo le proprie imbarcazioni secondo il tema ufficiale decretato dal Comune di Venezia: É tutta colpa della luna - Blame the moon, motto che si rifà all'Otello di William Shakespeare, il quale afferma che la luna "quando si avvicina troppo alla Terra fa impazzire tutti", rappresenta un tributo al cinquantesimo anniversario dal primo allunaggio.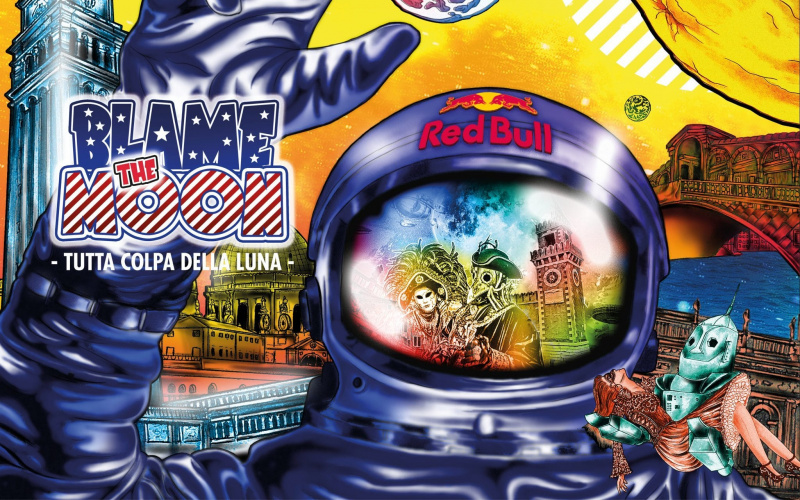 Blame the Moon - Tutta colpa della luna - è il tema del Carnevale 2019
Il tema del Carnevale è stato interpretato con forme che richiamano la luna, lo spazio, gli astronauti, i pianeti, insieme a sagome più tradizionali, quali i coriandoli, le maschere e le stelle filanti.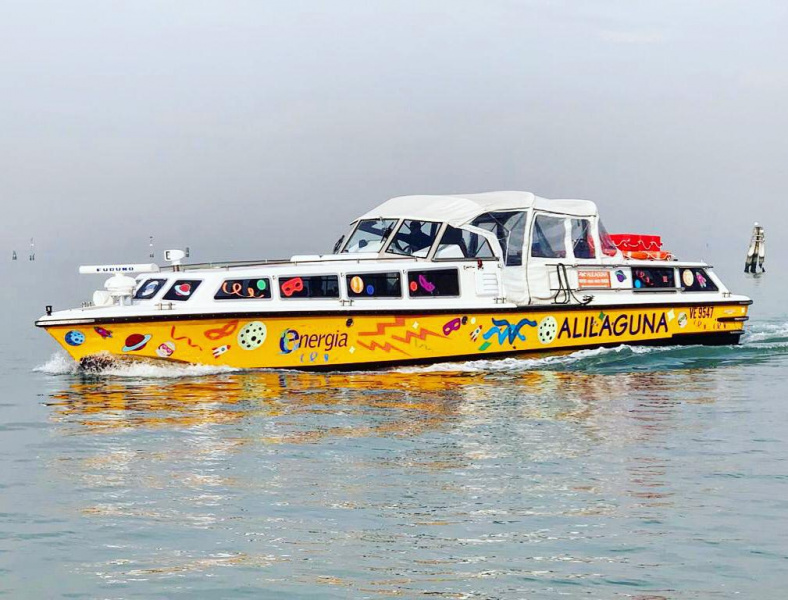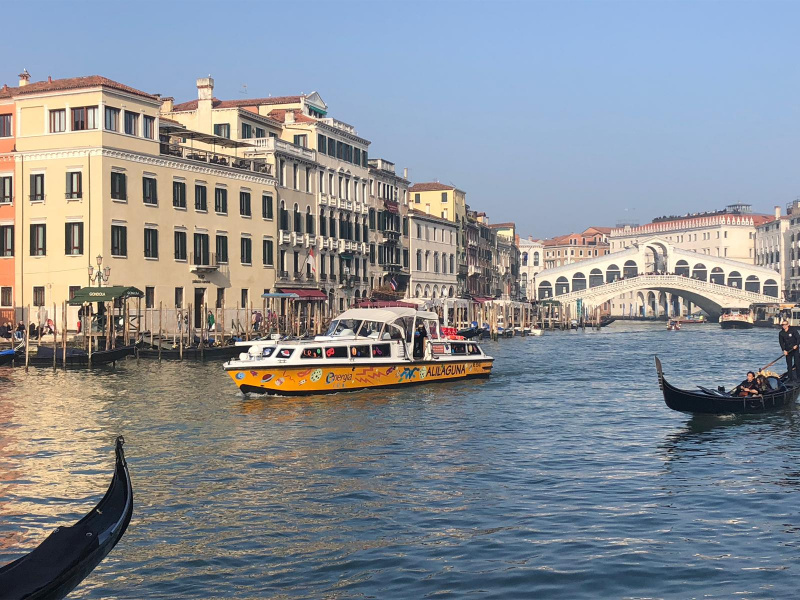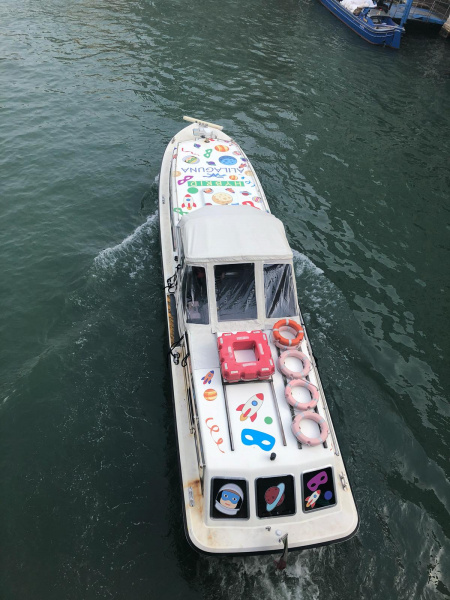 Non sono inoltre mancate le soprese, come il Musical Mob da parte del gruppo Mandolin in Venice, che con le loro note hanno allietato i passeggeri diretti all' Aeroporto Marco Polo a bordo della nostra linea Arancio.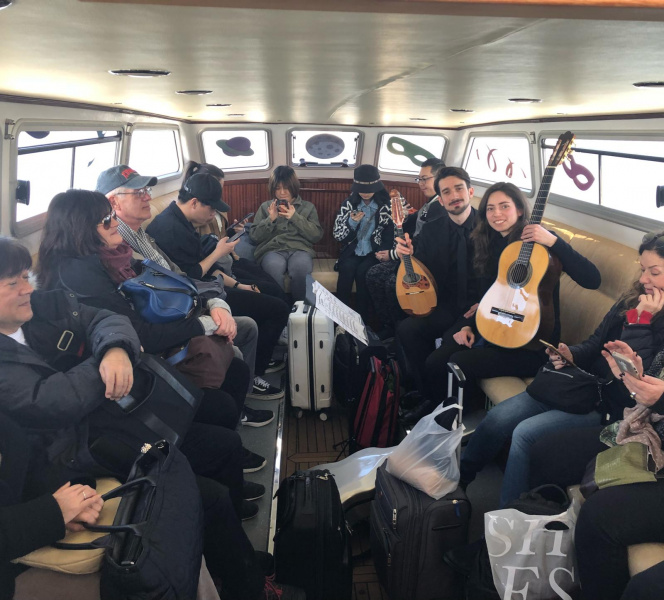 Infine, anche le bellissime dodici Marie di quest'anno, sotto l'esperta guida di Maria Grazia Bortolato, hanno viaggiato a bordo della nostra imbarcazione lunare per arrivare a Rialto, dove hanno dato il via al corteo storico diretto a Piazza San Marco.